External Links
Sons of Norway International
This website will tell you everything you need to know about the Sons of Norway international organization and the benefits of being a member. There is also cultural information, a place to find a Sons of Norway lodge near your city and and online registration to become a member. There are some areas that are for members only. This area includes a Online Norwegian course which includes audio.
Sons of Norway – District Six Web Site
District Six is the District of which our lodge is a member. To find out the latest news about our district, or to find out what lodges are part of district, visit this site.
Sons of Norway District Six Scholarships
District 6 offers various scholarships, including a $1000 scholarship with a 2015 application for the 2014-2015 school year.
District Six and Camp Norge Newsletters
This page offers access to current newsletters of District 6 and Camp Norge.
House of Norway in Balboa Park, San Diego
The Norwegian Fish Club of San Diego
The Norwegian Embassy – Washington D.C.
Norse Federation International
Norskland Forum
A virtual meeting place for Norwegians, people of Norwegian descent living in other countries, and people interested in exchanging information about Norway, its history, and its culture.
Norwegian American Weekly
This is America's only Norwegian newspaper. There is a campaign on to preserve it, and you can help by visiting their campaign page.
Aftenposten
Norway's largest newspaper: The Evening Post. It is based in Oslo. It will come up in Norwegian, but if you are lucky, Google will offer to translate it.
Norwegian Coastal Voyage Review
Review of a trip on the Finnmarken, a Hurtigruten ship, from Tromsø to Bergen in November, 2002.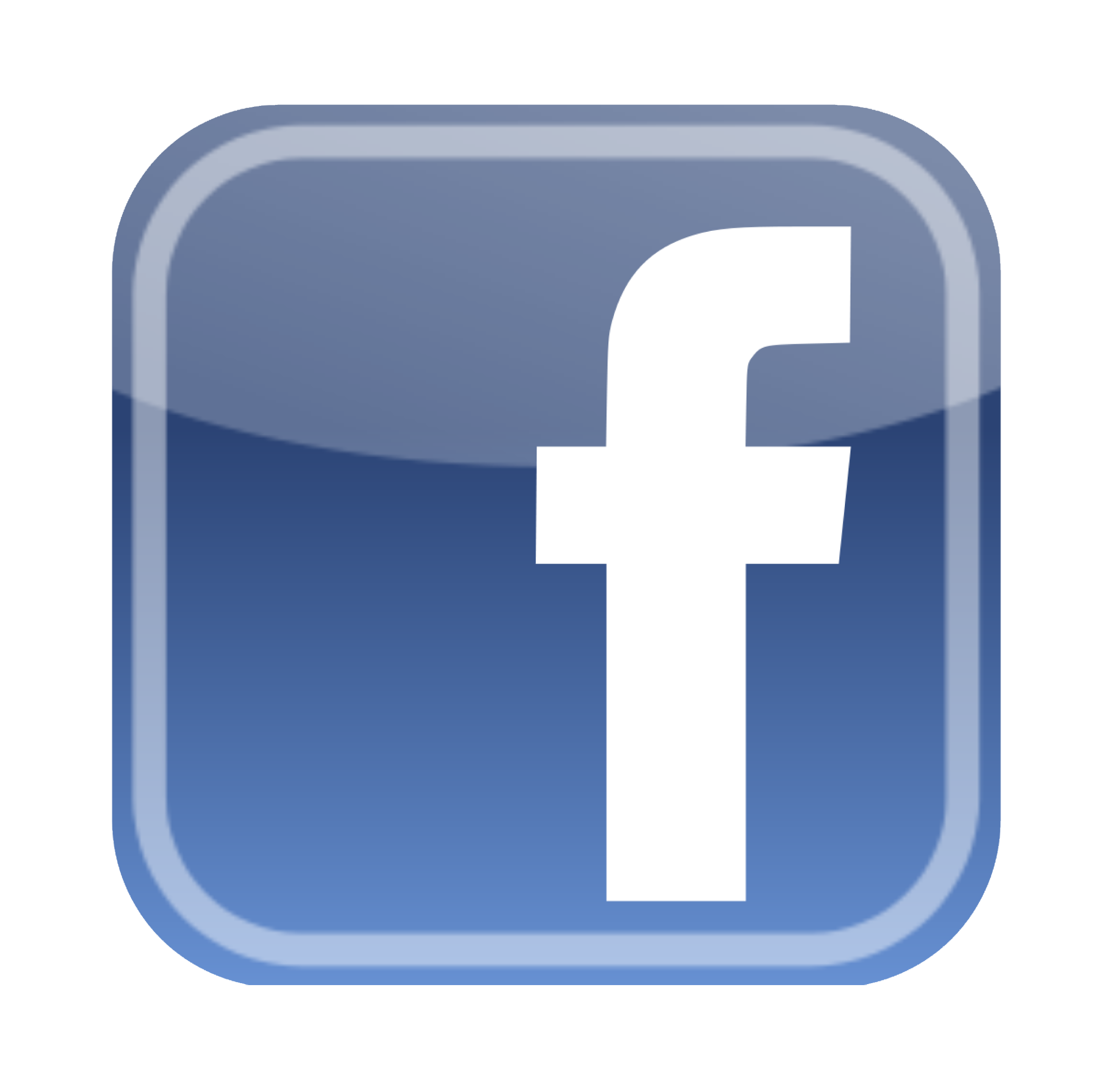 Visit us on Facebook: Valhall Lodge