Ladies of Valhall
The Ladies of Valhall (LOV), founded in 1991, meet once a month for fun, fellowship, and to explore various aspects of Norwegian culture past and present. Any lady member of Valhall Lodge is welcome to join this active group.
Our group participates in the San Diego community helping at events that promote the appreciation and understanding of Norwegian culture. At our lodge November Lutefisk dinner socials, everyone looks forward to the LOV Lille Butikken that offers a variety of suitable Christmas gift items and baked goods. In December the ladies look forward to their annual Christmas luncheon.
Join Us!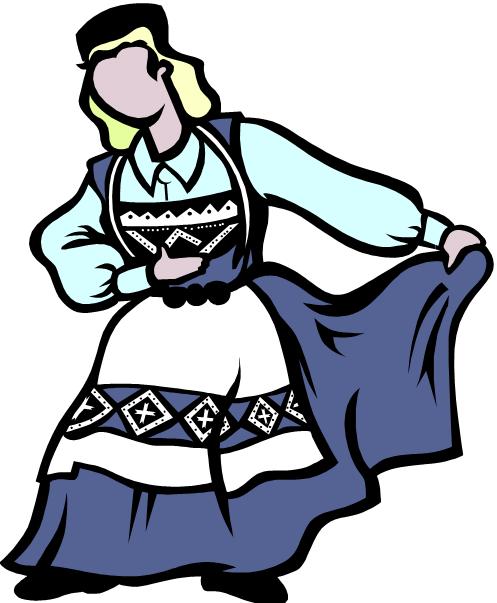 LOV meetings are held the first Saturday of each month, except July, August, and December, at Denny's Restaurant in Fletcher Hills at 9am. LOV has a Christmas party in December at a date and place to be announced.
2017 OFFICERS
President: Myla Coleman
Vice President: Millie Wright
Secretary: Sandra Yeaman
Treasurer: Amelia Seeto Murguia
Photos
Ladies of Valhall Meeting, February 3, 2018
Ladies of Valhall Book Club at House of Norway, January 27, 2018
Ladies of Valhall Meeting, January 6, 2018
Ladies of Valhall Meeting, November 4, 2017
Ladies of Valhall Meeting, October 7, 2017
Ladies of Valhall Meeting, September 2, 2017
Ladies of Valhall have pot luck with girl scouts, Aug 9, 2017
Ladies of Valhall read Norse Mythology, Summer 2017
Ladies of Valhall Meeting, June 3, 2017
Ladies of Valhall Meeting, April 1, 2017
Ladies of Valhall Meeting, March 4, 2017
Ladies of Valhall Meeting, February 4, 2017
Ladies of Valhall Meeting, January 7, 2017
Ladies of Valhall Christmas Luncheon, December 10, 2016
Ladies of Valhall celebrating 25th Anniversary, April 2, 2016
Ladies of Valhall reading from Act IV of Hedda Gabler, April 2, 2016
Ladies of Valhall celebrating Mardi Gras, February 6, 2016
Ladies of Valhall Christmas Luncheon, December 5, 2015
Ladies of Valhall meeting of November 7, 2015
Ladies of Valhall are fans of Jo Nesbø crime novels