Contacts
President: Susan Cody, email hidden; JavaScript is required
Webmaster: Steve Rawlinson, email hidden; JavaScript is required
Click here to join Sons of Norway or to renew your membership. Be sure to select Valhall Lodge if you live in the San Diego area.
Where and When We Meet
Our location:
Ascension Lutheran Church
5106 Zion Ave.
San Diego, CA 92120
In 2016, socials are on the 3rd Saturdays of February, March, May, September, November, and December. Lodge meetings in 2016 are at 7:00 PM on the second Mondays of the month except for January, July, and August. See our calendar for details.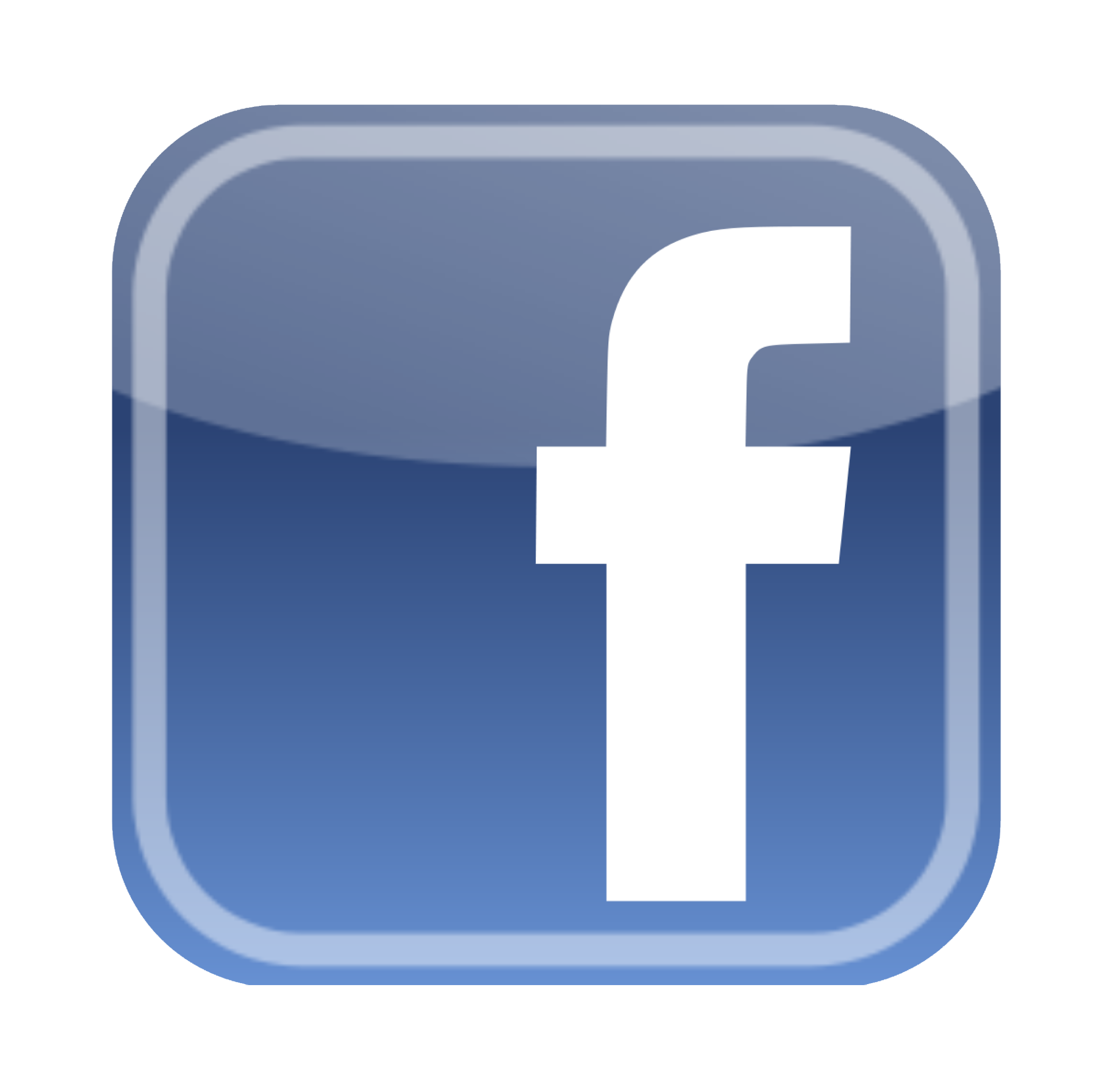 Visit us on Facebook: Valhall Lodge