Velkommen til Valhall Lodge #6-25!
Welcome to Valhall Lodge! From Bunads to Lutefisk – experience a touch of Norway right here in sunny San Diego! Valhall Lodge offers its members a chance to pursue and enjoy their Norwegian culture and heritage.
We are part of the international organization called "Sons of Norway", which is the world's largest ethnic fraternal benefit society.
Come Join us!
We welcome new members. You don't have to speak Norwegian. See other pages for details about us and about our membership requirements. Click here to join Sons of Norway or to renew your membership. Be sure to select Valhall Lodge if you live in the San Diego area.
Where and When We Meet
Our location:
Ascension Lutheran Church
5106 Zion Ave.
San Diego, CA 92120

We meet in 2018 on the second Monday of each month at 7 PM except for July, August, and October when there is no meeting. We have socials in 2018 on the third Saturday of February, March, April, May, September, November, and December. See our calendar for details.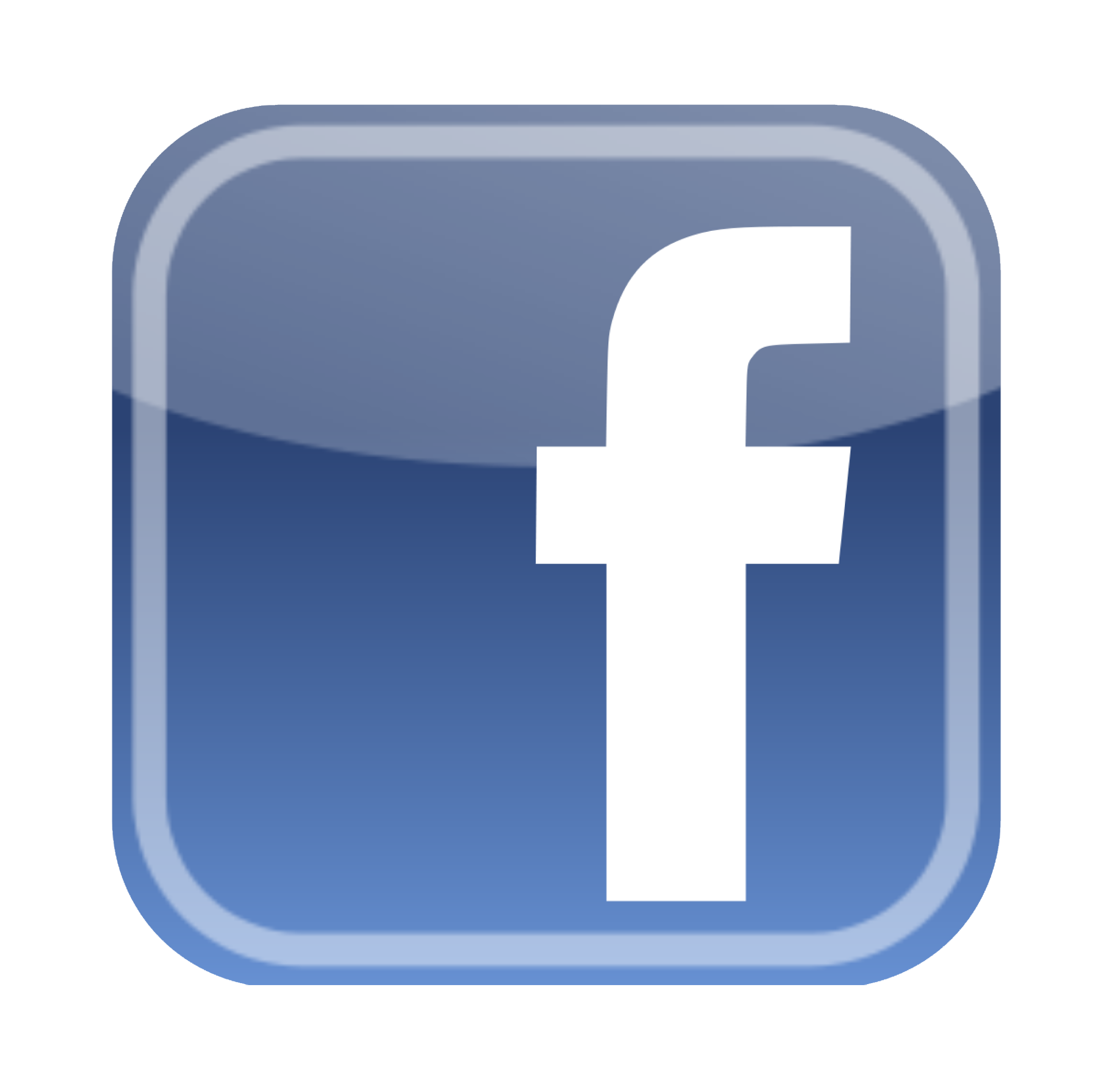 Visit us on Facebook: Valhall Lodge